Bishkek to Osh (Kyrgyzstan) | overland transportation
There is no public transportation between Bishkek and Osh as of 2018.
The altitude of the mountaineous route exceeds 3000m.
Your choice is either flight or share taxi.
The flight time is approximately 40 min. and it will take 12 hours (600km), by share taxi, but I will recommend overland transportation if you love the beauty of landscape – breathtaking and spectaculars.
---
Travel Season : June 2017 & 2018
Route : Osh Bazaar (Bishkek) >> Osh
Fare : 1,000 Som
Total Hour incl. lunch break and short rest : about 12 hours
---
Share taxi stand for Osh in Bishkek
There are 2 places to get a share taxi to Osh
A) Main street side of Zapad Avtovakzal(west bus terminal)
B) Junction of the south of Osh bazaar
Local people say B) is the main stand.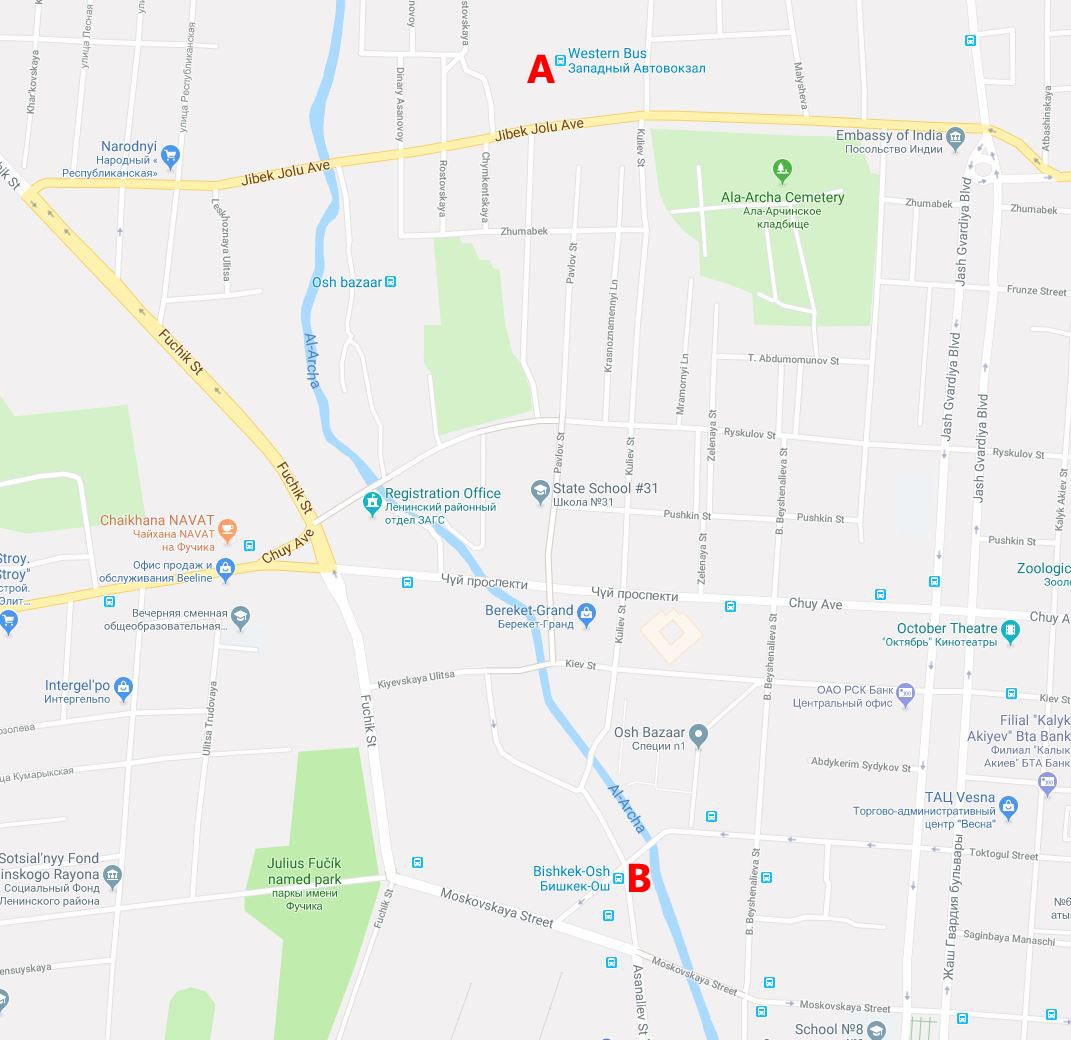 There is not anything like a station or terminal at B). So many drivres with Vans are just getting passengers to Osh near the junction.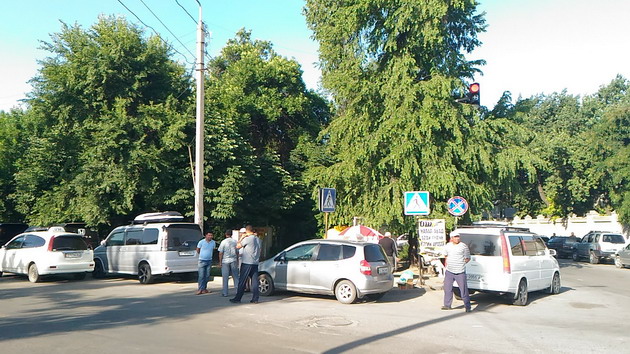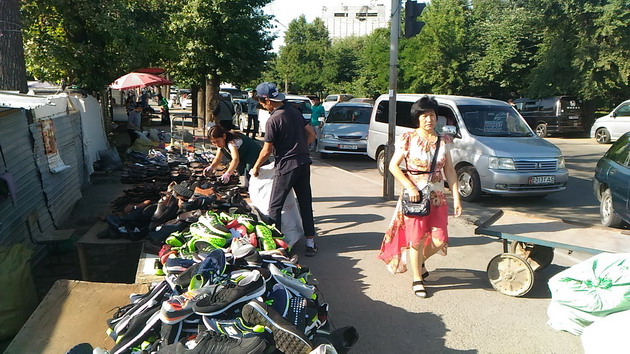 Normal fare to Osh is 1000 Som/1 person. (in case of 4 passenger)
The way to Osh is quite long and tough, so I strongly recommend that you get a passenger seat by taking a seat first or paying plus 100-200 Som.
"Passenger seat" is "Old joy" in local language.
Arrival location in Osh
As a local practice, your driver will take you to your destination without any extra payment if it is not far from the center of the city.
Just in case, it might be better to let your driver know the address of your hotel in Osh beforehand.
Breathtaking mountain view from Bishkek to Osh
June is the best time to enjoy the beautiful view along the route.
It is defenately worth to go this way if you like spectacular maountain landscape. 12-hour ride is not boring at all.
Related Posts