Khiva | Nurullaboy Palace
General Information
A palace built in the early 20th century, located in the Dishan-kala area in the northwestern direction of Ichan-kala (about 500 meters from the West Gate and North Gate).
An architectural style in which Russian style chandeliers and fireplaces are seen, and Imperial Russian style and Islamic style are fused.
It has been completely renovated in recent years.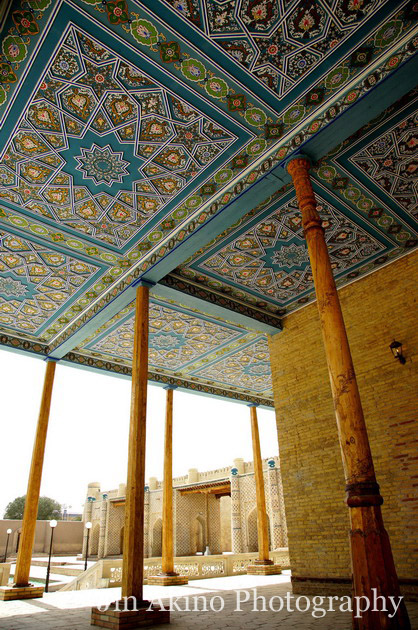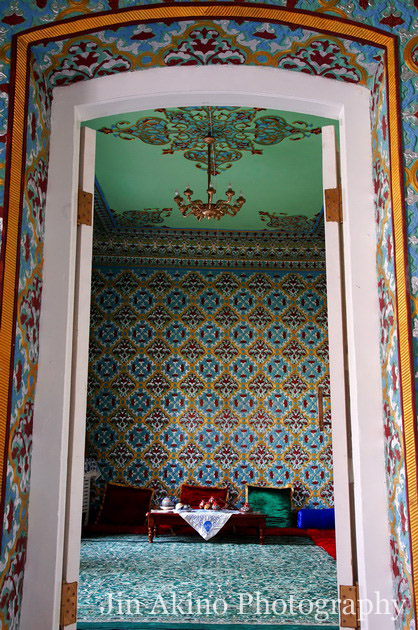 ---
Page in the photobook "TRADITIONAL MOMENT IN UZBEKISTAN"
P56

---
Map of Khiva
#5 in Map : Nurullaboy Palace