TV appearance – NHK BS Premium "Gokujobi no kyoen"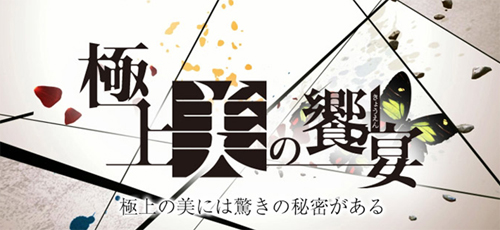 "Gokujobi no kyoen (Festival of exquisite beauty)" is an art program that reveals the secret of art beauty thoroughly from a fresh perspective.
On Air : June 13th, 2012 21:00-22:00
Reruns : June 20th, 2012 & June 26th, 2012
Challenge of Hirayama Ikuo, Part 1 – Obsession for Silkroad
The program unravels the charm of Mr. Ikuo Hirayama, a masterpiece of Japanese paintings drawn by Silk Road, from a new perspective.
Jin Akino as a photographer who focused on Silk Road appeared as a guest navigator of the program.The program was recorded in Tokyo and Turpan, Xinjiang, China.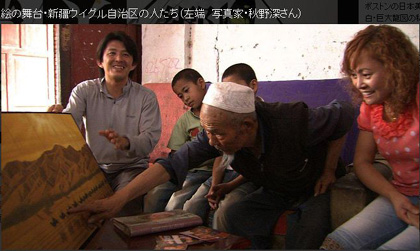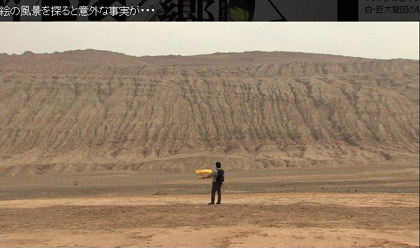 Related Posts