Uzbekistan Photo Exhibition & Talk show in Maizuru city, Kyoto
Maizuru, Kyoto Prefecture, is the host city of Uzbekistan for the 2020 Tokyo Olympics.
Photography exhibition and talk show by Jin Akino will be held at "Uzbekistan Exhibition in Host Town Maizuru 2018".
Date: Nov 23-24, 2018
Place: Red Brick Park Building No.2 – City Government Memorial Hall
Uzbekistan Photo Exhibition
In addition to photographs of world heritage buildings, natural landscapes and photographs of carpet bazaars will also be displayed.
Gallery Talk: Nov 23rd 14:45-, 24th 09:30-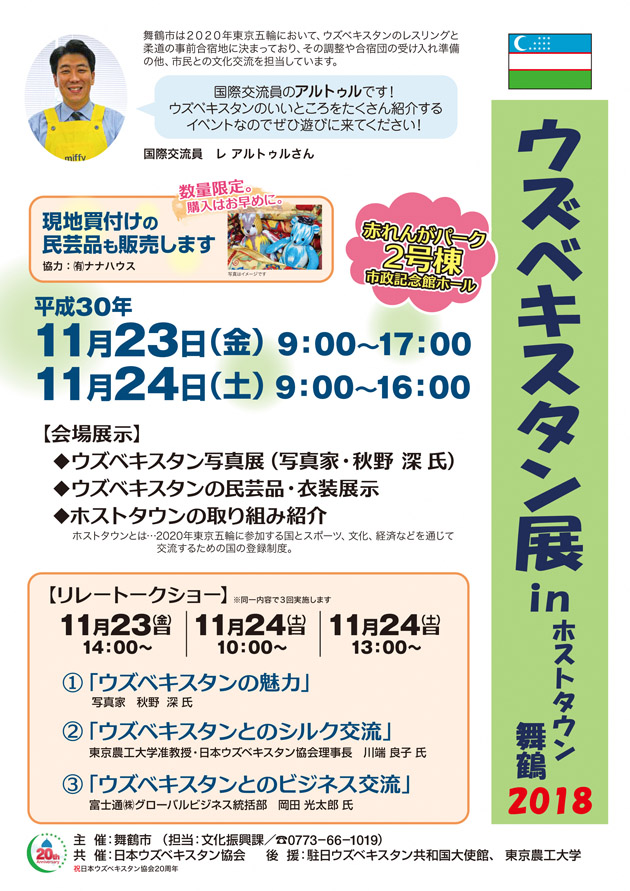 Talk show, Photo Exhibition and Gallery Talk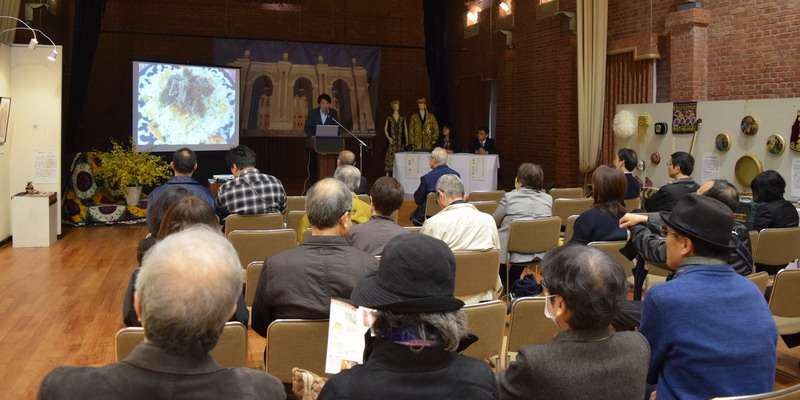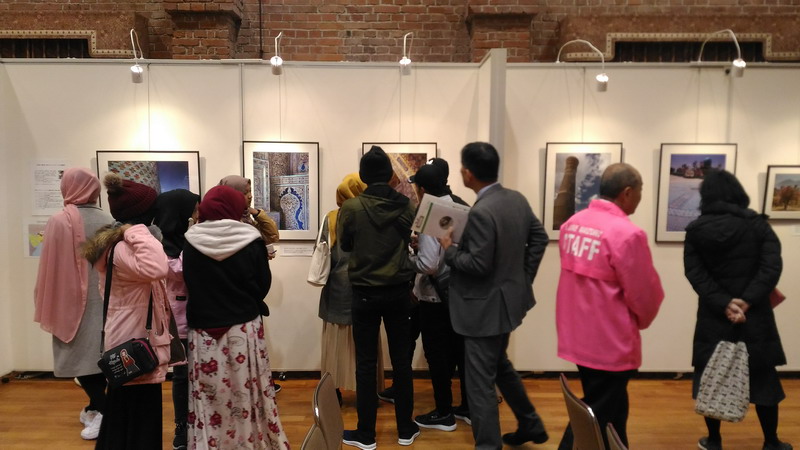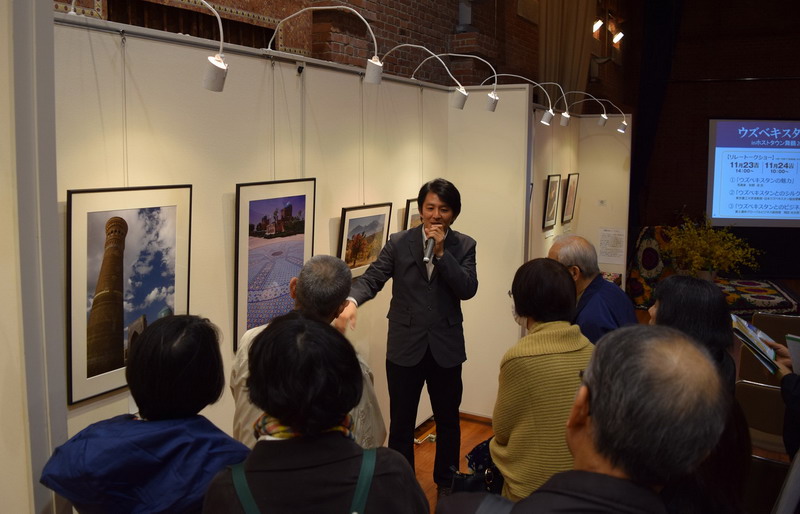 Related Posts