Bukhara | Mir-i-Arab Madrasa
General Information
It was built to face the main entrance of the Kalon Mosque. Although the Islamic facilities in Bukhara were closed during the Soviet era, it is a venerable seminary where only the courses were permitted. There are classes and libraries for lectures on the first floor and a dormitory on the second floor .
It was built in 1536 by Sid Shamsuddin Abdullah Al Arabi, a Yemeni-born authority called the Arab prince (Mir-i-Arab). Construction fund was from selling 3,000 Persian slaves byUbaidullah Khan.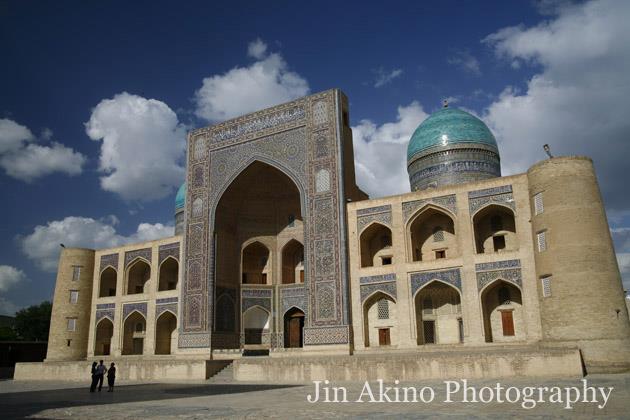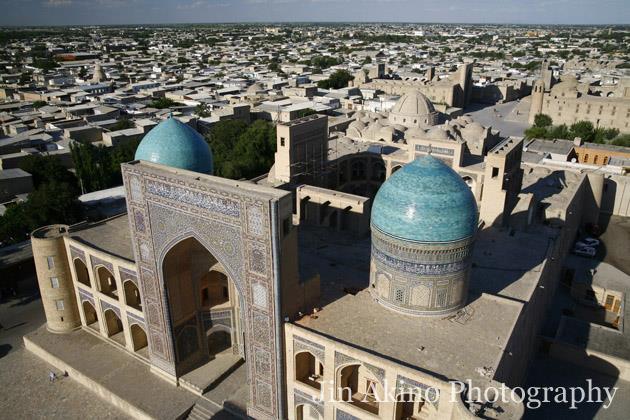 View of Mir-i-Arab Madrasa and Old Town area from Kalon Minaret.
---
Page in the photobook "TRADITIONAL MOMENT IN UZBEKISTAN"
P34

---
Map of Bukhara
#3 in Map : Mir-i-Arab Madrasa