Khiva | Kunya Ark Palace
General Information
Kunya Ark, meaning "old castle", has been a palace of Khan (king) from the 17th century.
A mint and arsenal are also attached to it and it was the building that played an administrative role in Khiva Khan.
The present building was rebuilt after the 19th century.
From the top of the Akshikh-bobo tower (lookout stand) you can see the whole of Khiva.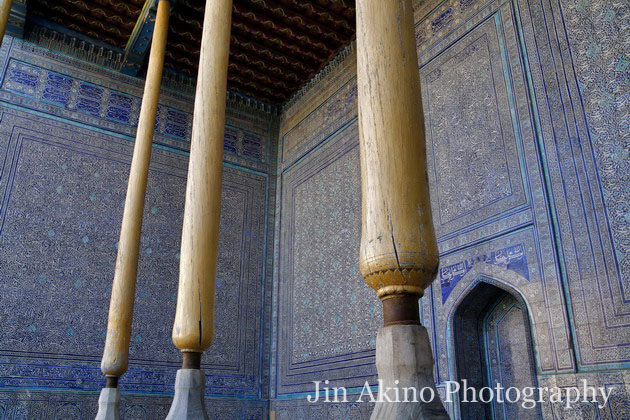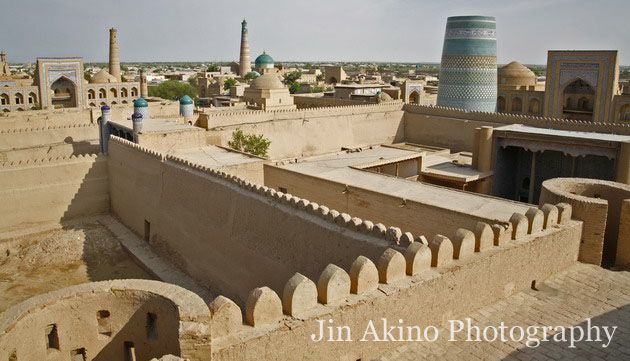 View From the top of the Akshikh-bobo tower
---
Page in the photobook "TRADITIONAL MOMENT IN UZBEKISTAN"
P58

P59

---
Map of Khiva
#7 in Map : Kunya Ark Palace