Khiva | Tosh Hovli Palace
General Information
Tosh Hovli, which means "a garden of stones", was built as a new palace to replace Kunya Ark during the era of Arakli Khan from 1830 to 1838.
The palace has are 3 courtyards and 163 rooms. The decoration of ceiling and the carvings of wood columns in harem space are particularly delicate and luxurious in the buildings of Khiva.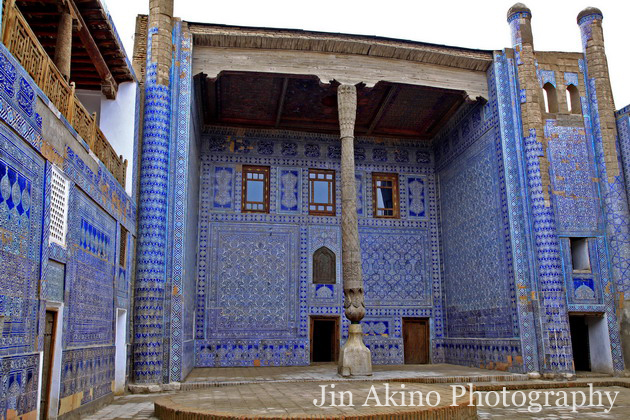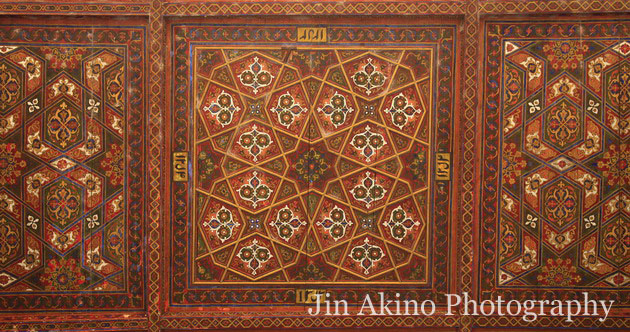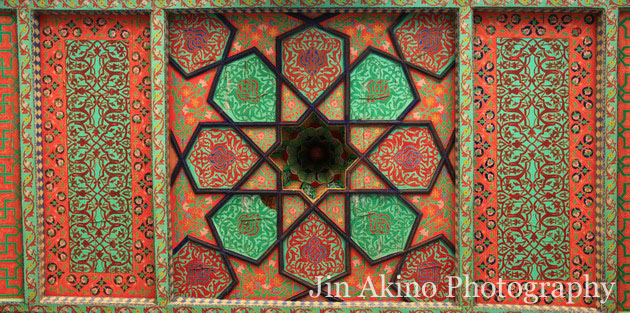 ---
Page in the photobook "TRADITIONAL MOMENT IN UZBEKISTAN"
P63

P64

P65

P66

P67

P69

---
Map of Khiva
#10 in Map : Tosh Hovli Palace