Bukhara | Nadir Diwan-Begi Madrasa
General Information
It was built by the minister of Bukhara Khanate, Nadir Diwan-Begi in 1622.
In the front, phoenix, deer and human face are designed. Like Sher-dor Madrasa in Registan Square, Samarkand, it is a rare decoration for an Islamic building where idol worship is forbidden.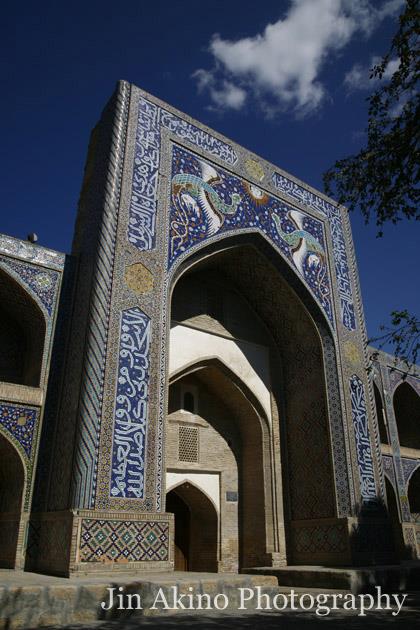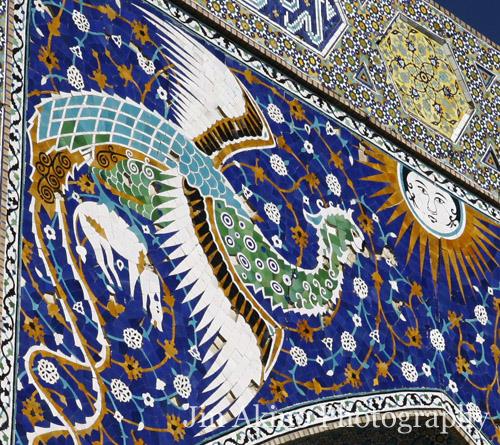 ---
Page in the photobook "TRADITIONAL MOMENT IN UZBEKISTAN"
P36

---
Map of Bukhara
#5 in Map : Nadir Diwan-Begi Madrasa