Khiva | Ichan-Kala Wall
General Information
"Ichan-Kala" means "inner castle" and the old city area itself of Khiva surrounded by the castle wall is also called Ichan-Kala.
The wall made of adobe bricks is about 500m square (total length 2250m, height about 10m, thickness about 6m) and the inner area has 20 mosques, 20 madrasa (Theological school) and 6 minarets.
There is a castle wall with a length of about 6 km outside of Ichan-kara and it is called Dishan-kara (outside wall).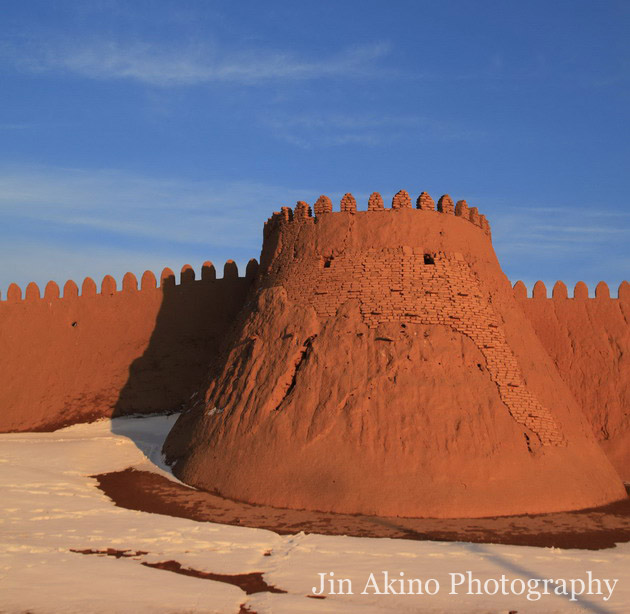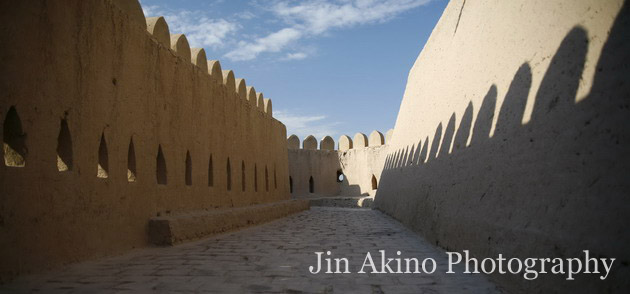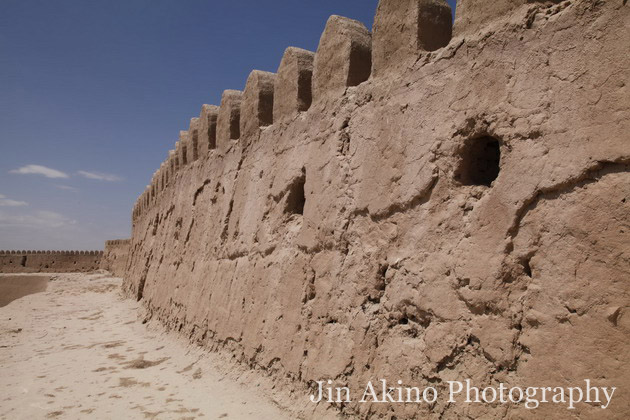 ---
Page in the photobook "TRADITIONAL MOMENT IN UZBEKISTAN"
P43

P44-45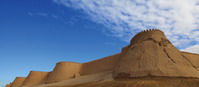 P46

P47

---
Map of Khiva
#1 in Map : Ichan-Kala Wall